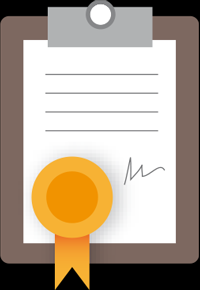 Adviser Skills
Facilitated Benchmark Index products give structure to business support interventions, enhance advisors' service offer and increase consultant expertise, leading to improved performance for beneficiary businesses. We offer comprehensive training for advisers and administrators to ensure high quality, impactful delivery.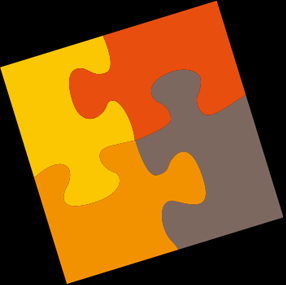 Comprehensive
A spotlight is thrown on a wide variety of themes, sectors and other key drivers of business performance beyond financial measurement. The suite of products leads to improvement in areas including productivity, processes, customers service, innovation, digital adoption, people management, skills and many others.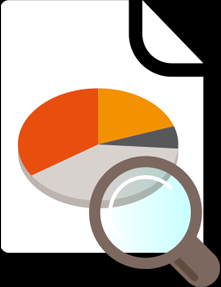 Reporting
Clear, comprehensive and objective reporting shows areas of relative strength and weakness, providing the basis of strategic as well as operational improvement. Intelligent signposting to high quality resources is a key feature of many of our tools.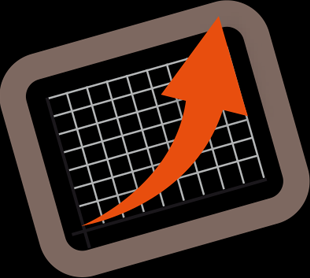 Impact
Demonstrable performance improvement at a business level, leading to real economic improvement when used in supply chain, sector or geographical improvement initiatives.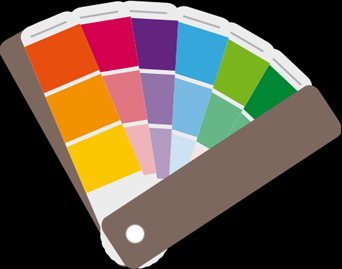 Branding control
Software, training materials and supporting materials can be fully branded to meet specific needs.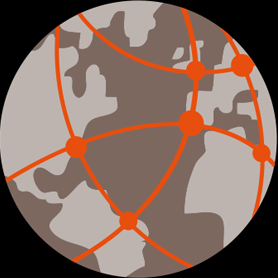 International
This is a global service delivered locally, enabling performance comparison of companies or even entire sectors with the rest of the World.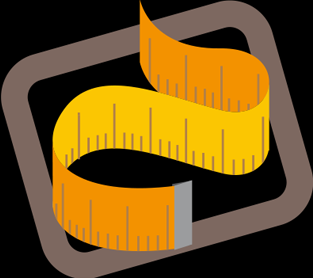 Flexible
The measurement framework can be tailored to suit any industry or sector. Elegant quantitative and qualitative data collection and reporting instruments are available for adviser facilitated and direct business use.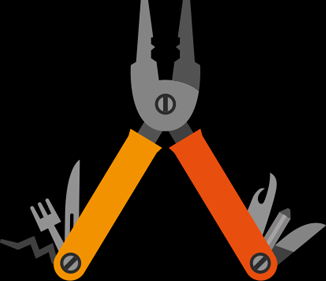 Multiple Tools
With many existing tools, covering multiple themes and sectors, Benchmark Index is available for use immediately. Alternatively, we can help you create your own version, using as much or as little of our existing data, measures and functionality as you need.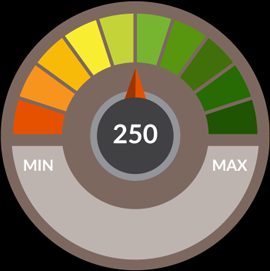 Practice & Performance
By combining both performance and practice, you can intelligently forecast the impact of making changes in your organisation.